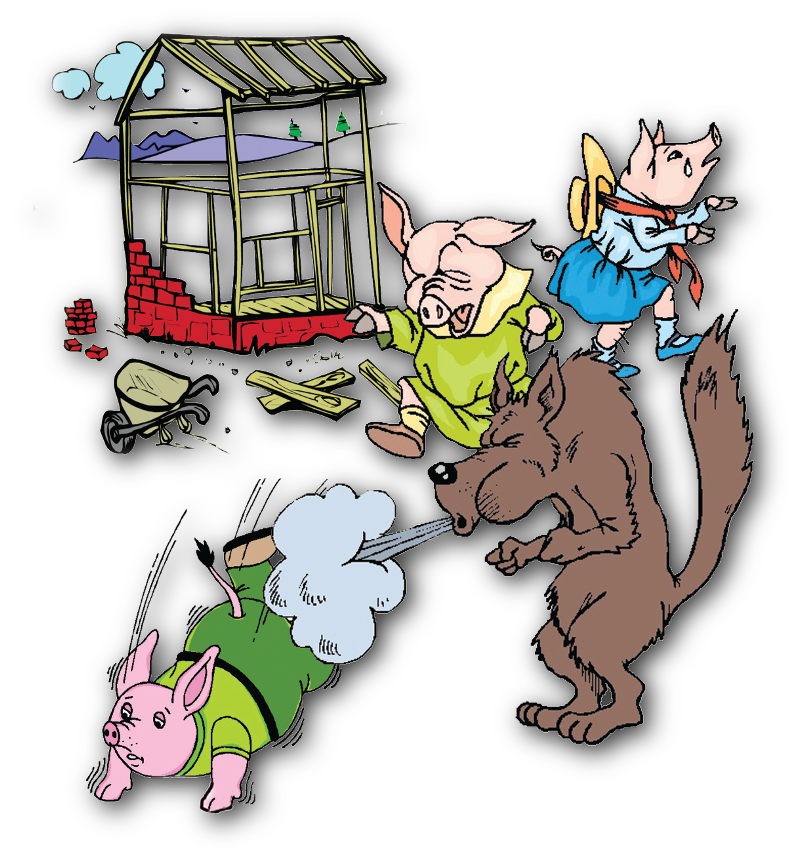 September 23, 2017, 11am and 2pm
Children's Theatre of Hampton Roads

You think you know the story. Pigs. Houses. Red Cloaks. Taking baskets to Grandma's house. But you've never heard the real story - until now!
Boss Beulah Bell (a proper Southern pig) is in charge of a little patch of countryside in the Fairytale Woods. But for Beulah, being the star of The Three Little Pigs isn't enough. With the help of her dimwitted daughter Petaline and a well-intentioned want-ad Wolf, she plans to alter all the fairytales beyond repair.
With the help of the audience, Petaline Prunella Pig and Wyoming Wolf (a.k.a. The Big Bad) vie to stop Beulah in her quest to change the fairytales as we know them into new works, such as "The Little Pig-maid", "Pig-nocchio", and "Snow Pig and the Seven Dwarves".
An engaging and interactive production that will entertain the youngest audience members, the seasoned theatre-goers, and everyone in between!

December 16, 2017 11am and 2pm
Bright Star Children's Theatre

Carols, Santa and Christmas Galore! The spirit of the most wonderful time of year is overflowing in this hysterical Christmas-wrapped comedy. Two zany and lovable elves, Scrunchie and Bangles, have accidentally misplaced some of Santa's presents. When Santa finds out about the mishap he teaches the well-meaning elves that the real gift of the season are the people and friends we celebrate it with. Packed full of sing-a-long tunes, this show is the perfect way to get audiences of all ages into the Christmas spirit.

Optional Enrichment Guide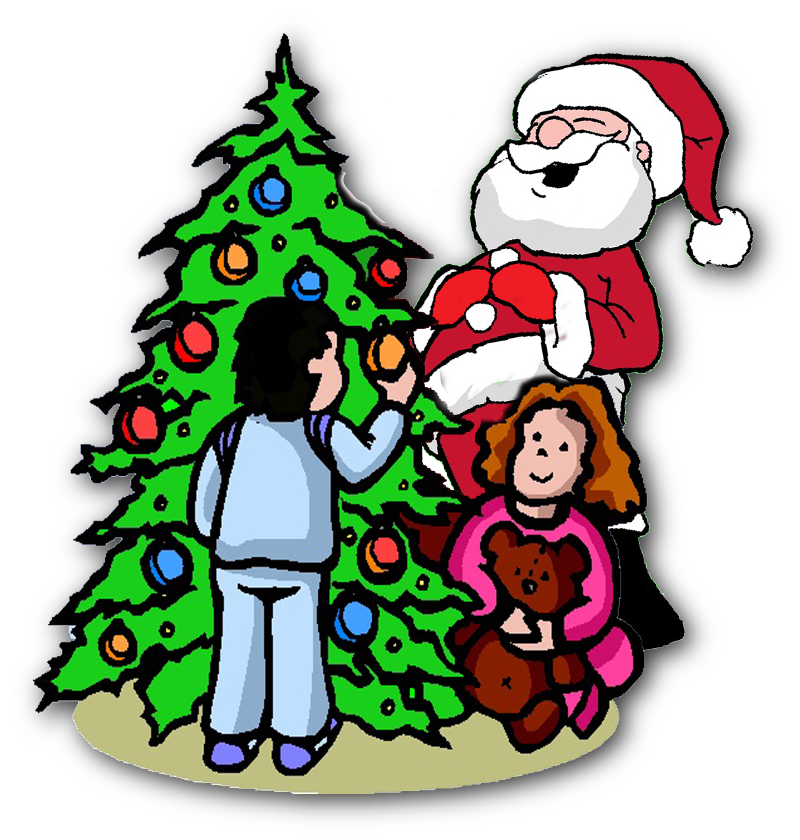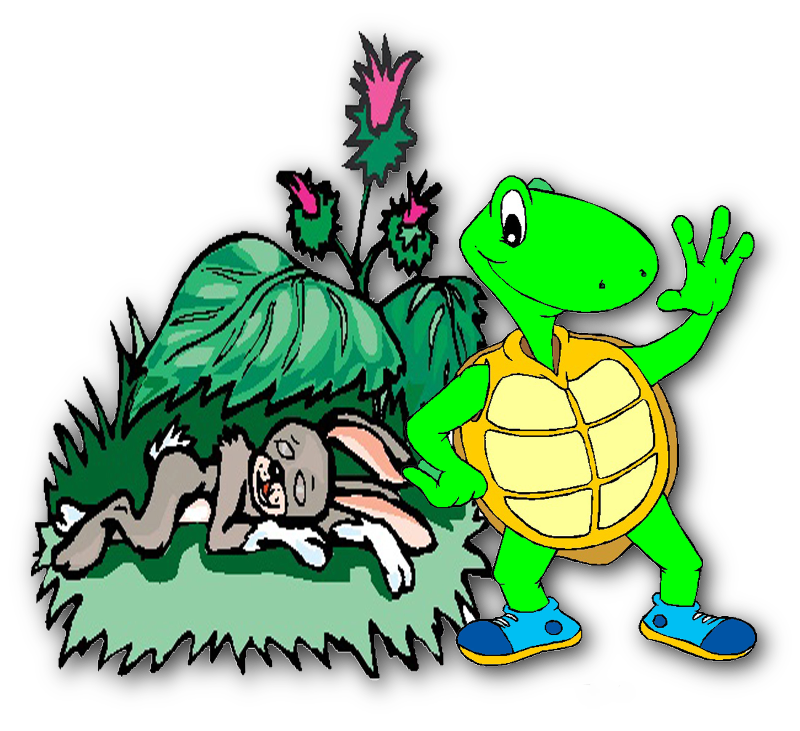 January 27, 2018 11am and 2pm
Barter Players
Aesop is one of the most beloved storytellers of all time, able to weave fantastic tales with timeless lessons of truth. Join Aesop and his friends in this exciting musical adventure and experience fables such as Androcles and the Lion, The Oak and the Reed, The Fox Without a Tail, The Beast in Love, The Tortoise and The Hare, and The Boy Who Cried Wolf brought to life as only the Barter Players can.

March 24, 2018 11am and 2pm
Bright Star Children's Theatre

This imaginative production brings to life the story of Cinderella in a way that will surprise and delight audiences. The wacky duo, Dustmop and Binny, "accidentally" stumble upon an audience and decide to put on a play with what they have before them. Using household items, recycled objects and physical comedy, our performers create hilarious characters, inventive settings and lively scenes. Packed with character education lessons, Upcycled Cinderella will activate the imagination and encourage young audiences to use teamwork, friendship and creativity in their every day lives.

Optional Enrichment Guide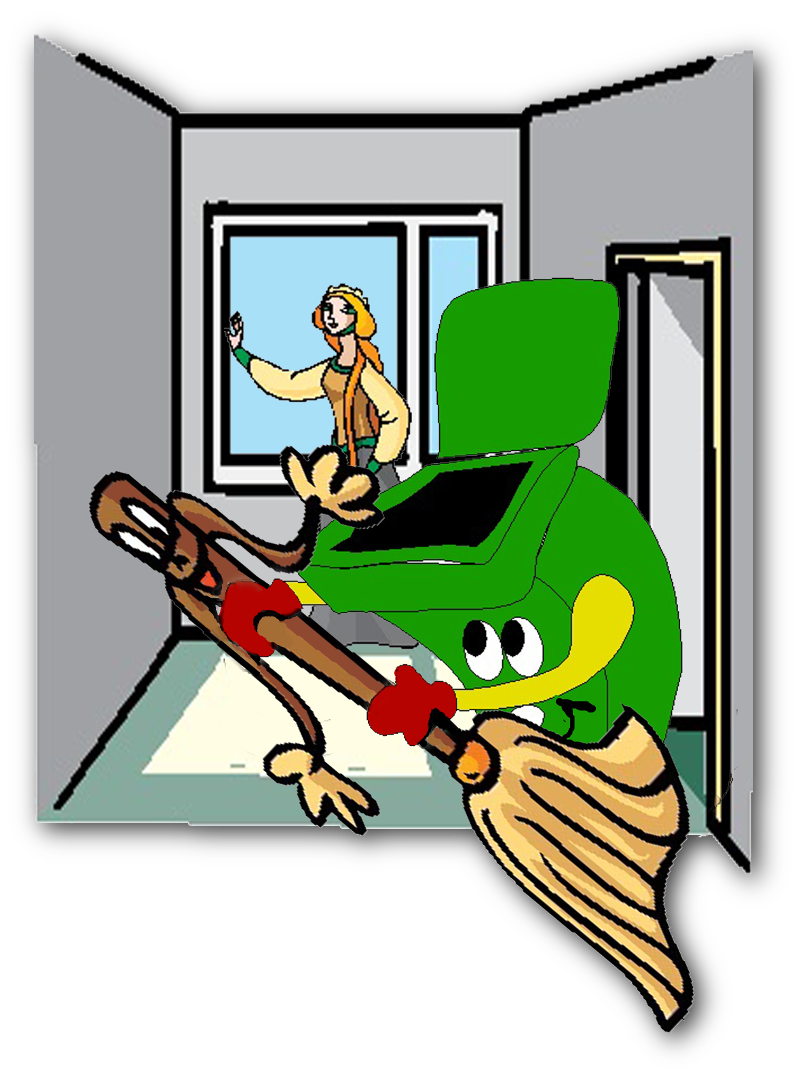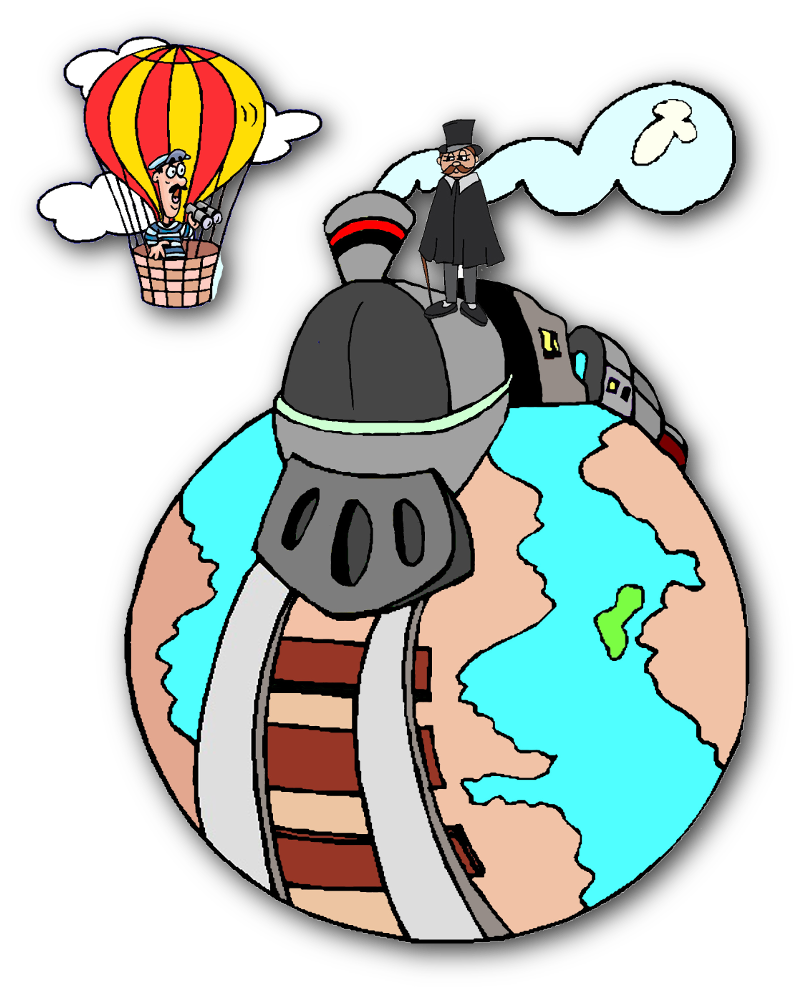 April 14, 2018 11am and 2pm
Written by Anton Five
Children's Theatre of Hampton Roads
This April, take two explorers: add equal parts grand adventure, geography, and suspense. Dash of silliness to taste.
It's the turn of the century and the world as we know it is only now being defined. Borders are expanding; horizons are broadening. Despite the new era, do you think you could travel the world in Eighty Days? Well, I say: "Challenge Accepted"! The explorers need YOUR help to make this the trip of a lifetime! Based on the classic novel by Jules Verne, This interactive play will delight children of all ages. Will our explorers make it across the globe on schedule? Only time will tell…